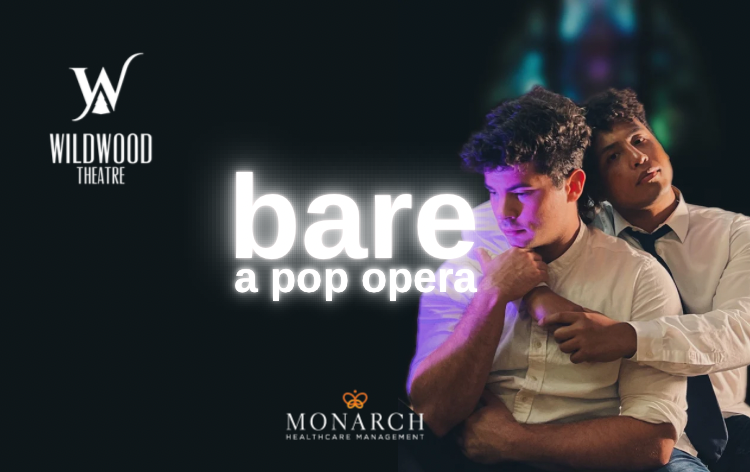 bare: a pop opera
Date/Time:
Saturday, October 7, 2023
2:00 pm – 4:00 pm
Offer:
Free Admission! — smARTpass users can get TWO FREE tickets to performances of bare!
Event Details:
A pulsating, electric contemporary rock musical, bare follows a group of students at a Catholic boarding school as they grapple with issues of sexuality, identity, and the future. Peter and Jason have fallen in love with each other, but Jason -- a popular athlete -- fears losing his status if he is discovered to be gay. Unpopular Nadia, Jason's sister, is contemptuous of Ivy, a beautiful girl with a questionable reputation. As the group attempts to put up a production of Romeo and Juliet, tensions flare, self-doubt simmers, and God's path seems more difficult to find than ever. Bare rings with the sounds of youthful repression and revolt. With a unique sung-through pop score, heart-pounding lyrics, and a cast of bright young characters, bare is a provocative, fresh, and utterly honest look at the dangers of baring your soul and the consequences of continuing to hide.
Content warning and disclaimer: This production is rated for audiences 18+ due to frequent acts of and references to Homophobia, Fatphobia, Slut-Shaming, Parental Abuse / Neglect, Drug and Alcohol Use, Teen Pregnancy, Suicide, Religion, Hallucinations, and Strong Language. We recommend audiences become familiar with the story before seeing the show to make an informed decision on whether or not they should attend or bring a younger audience member. If you are unsure, we will happily answer any of your questions.
Call/ Text our box office at 612-548-4803 or email sages@wildwoodtheatre.com for further information or questions. 
Please do not contact the Capri Theater.
Location:
The Capri Theater
2027 w broadway ave
minneapolis, MN 55411
Hours of Operation:
The theater is open one hour before the performance. If you have questions, you can call the Wildwood Theatre line and 612-548-4803. Please do not call the Capri Theater.
Parking Information:
There is a large parking lot adjacent to the Capri that you may park in.
Organization Details: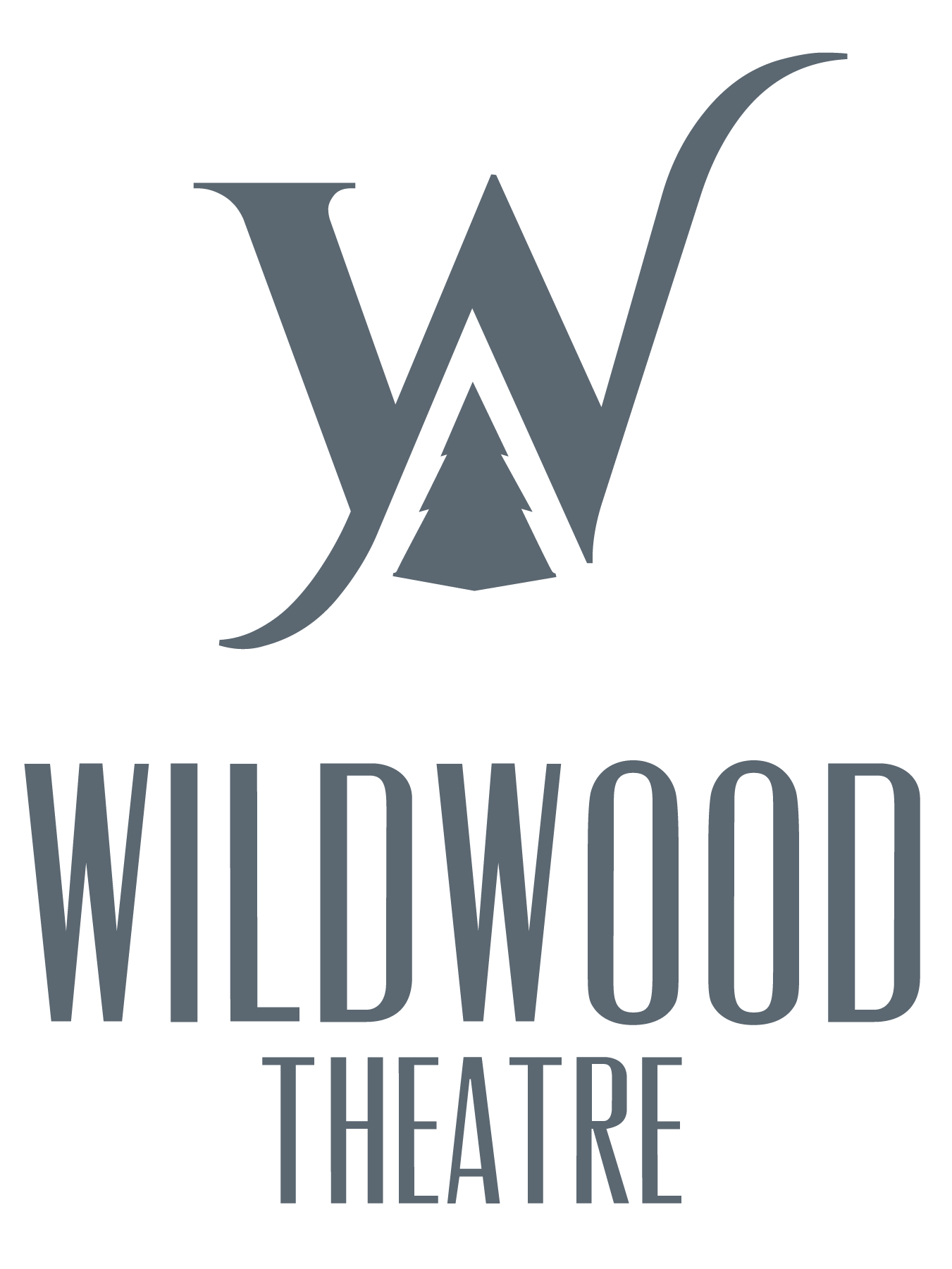 The Wildwood Theatre produces work designed to reignite empathy. They use storytelling to end the stigma of mental illness.
---
Reserve a Pass
Offer: Free Admission! — smARTpass users can get TWO FREE tickets to performances of bare!
Date/Time: Saturday, October 7, 2023 2:00 pm
You must be logged in to reserve a pass.