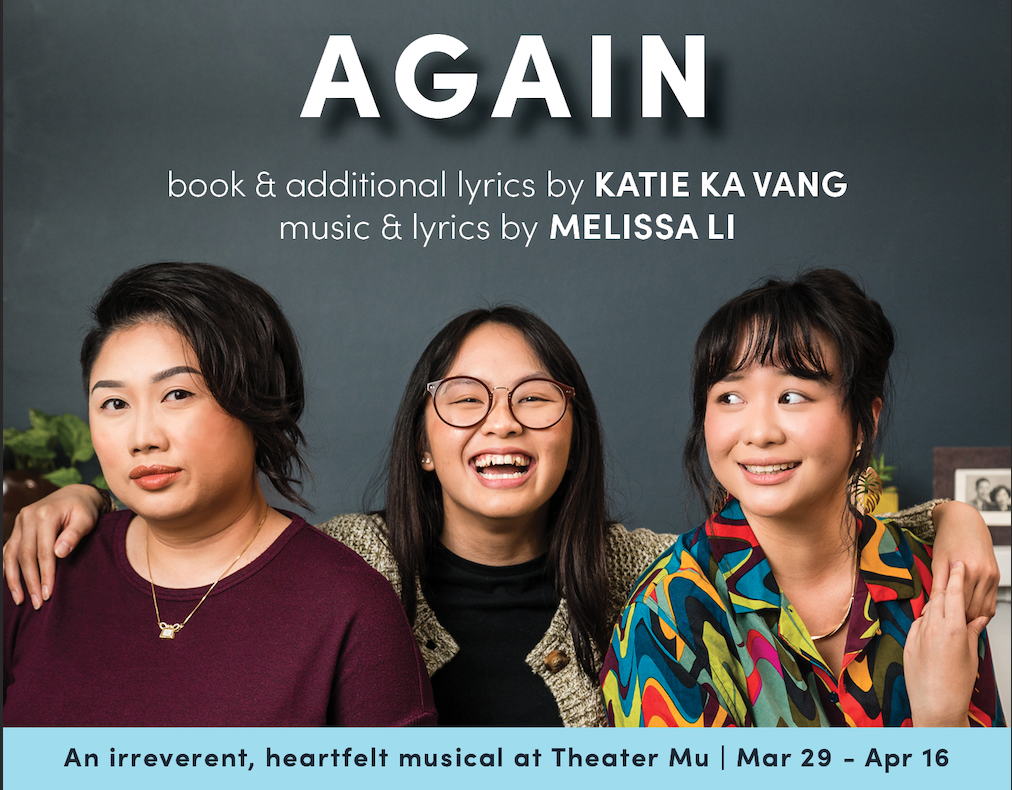 AGAIN
Date/Time:
Thursday, March 30, 2023
7:30 pm – 9:30 pm
Offer:
1 Pair of Free Tickets — This offer is for two free tickets.
Event Details:
A MUSICAL ABOUT WHAT TO DO WHEN SH*T GETS REAL
Hmong memoirist and cancer survivor Mai See meets a young filmmaker named Quest, who is inspired to document Mai See?s story despite suffering from chronic cancer herself. When Mai See relapses, their unlikely friendship helps her understand the things in life that are worth keeping and the things worth letting go.
Learn more about the show here!
Location:
Mixed Blood Theater
1501 S 4th St
Minneapolis, MN 55454
Organization Details: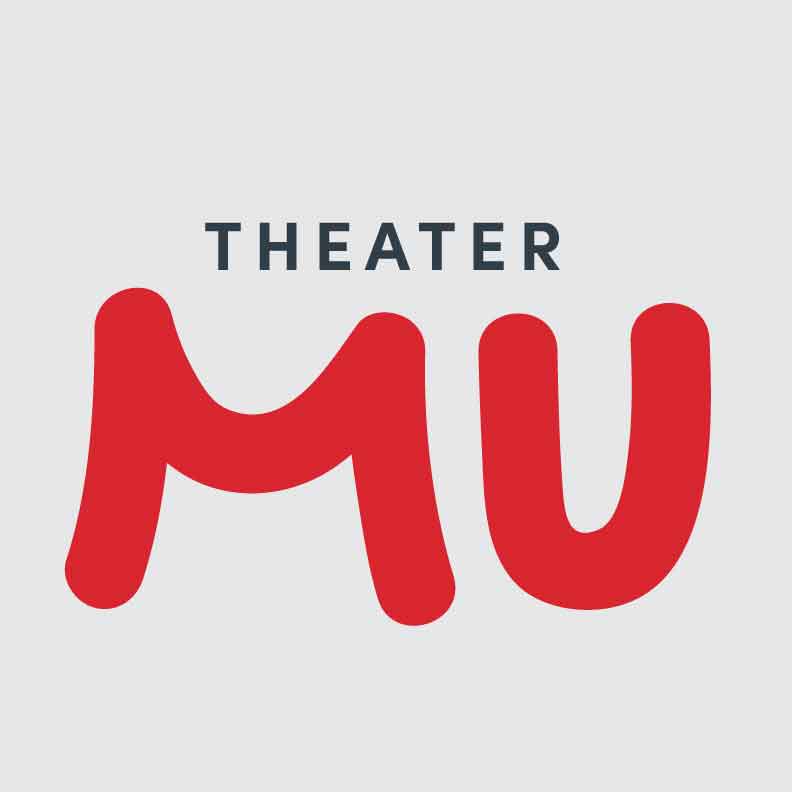 Theater Mu was first founded in 1992 as a theater company dedicated to bringing Asian American perspectives to the stage in the Twin Cities at a time when Asian American theater did not exist in the area and the community was rarely recognized. Over the years, we have grown into one of the largest Asian American performing arts company in the United States. Theater Mu has helped to develop and support the work of local and national playwrights, actors, directors, and musicians by premiering many new works, fostering a new generation of Asian American artists, and bringing Asian American voices to Twin Cities audiences.
---
Reserve a Pass
Offer: 1 Pair of Free Tickets — This offer is for two free tickets.
Date/Time: Thursday, March 30, 2023 7:30 pm
You must be logged in to reserve a pass.