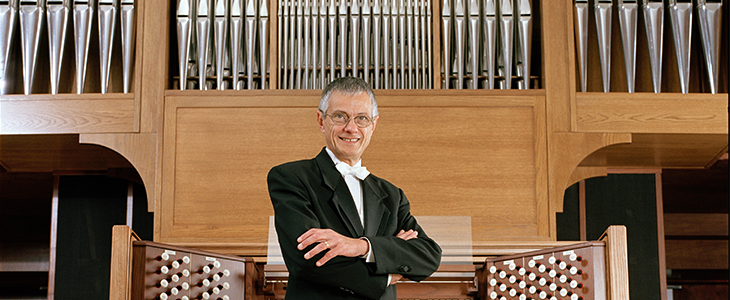 Hector Olivera: Tantalizing Transcriptions and Tangos
Date:
Sunday, June 5, 2022
Offer:
1 free household ticket — Link to performance will be emailed to you in advance
Event Details:
Sun, Jun 5, 2:00 pm CT
Internationally acclaimed organ virtuoso Hector Olivera makes his Northrop debut in a program that features works by Meyerbeer, Elmore, Franck, Vierne, and more. Beginning years ago as a child prodigy in Buenos Aires, the Juilliard-trained organist now commands the finest organs on the world stage. Acclaimed for his prodigious technical proficiency and the uncanny effect he has on his audience, Maestro Olivera is a passionate, gifted, and unique musician, whose personal interpretations of both classical and popular music have amazed and delighted audiences around the world.
The event will begin with the premiere of a 45-minute documentary, The Northrop Organ: Past, Present and Future. The film tells the story of Northrop?s Aeolian-Skinner pipe organ, Opus 892, from its beginning in 1932 to the present day. The documentary is produced by the Twin Cities Chapter of the American Guild of Organists in anticipation of the regional convention in the Twin Cities coming July, 2023. 

This event will be captioned, with other accessibility services available upon request.
Location:
https://www.northrop.umn.edu/events/hector-olivera-tantalizing-transcriptions-and-tangos-2021
Organization Details: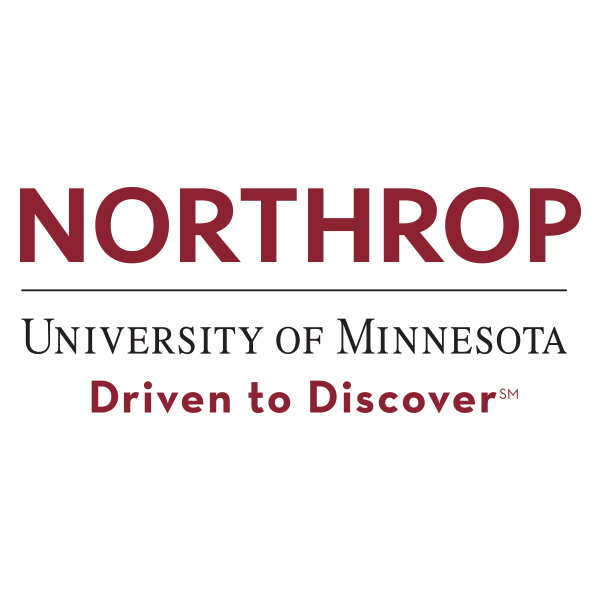 In the heart of the University of Minnesota Twin Cities campus, Northrop presents both online and in-person world-class dance and music performances, speakers, films, exhibits, and more.
---
Reserve a Pass
Offer: 1 free household ticket — Link to performance will be emailed to you in advance
Date: Sunday, June 5, 2022
You must be logged in to reserve a pass.