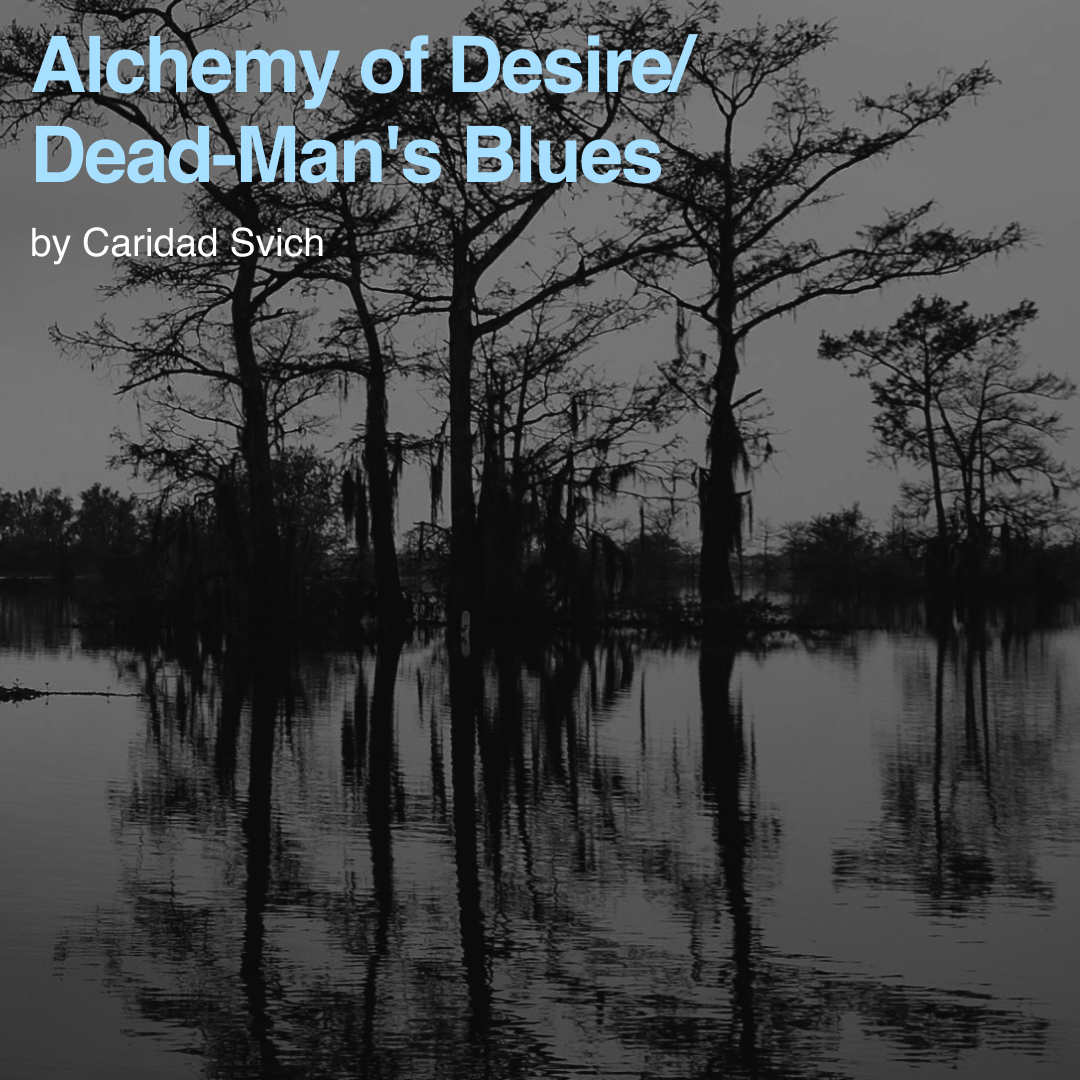 ALCHEMY OF DESIRE/DEAD-MAN'S BLUES (a play with songs)
Date/Time:
Sunday, October 31, 2021
7:30 pm – 9:30 pm
Offer:
Gemeral Admission — 2 Tickets
Event Details:
Alchemy of Desire/Dead Man?s Blues explores the question of how we cope with incalculable loss. In this play, a young woman is haunted by the death of her husband in an unnamed war. She is lost in a swamp of grief and longing. The women of her community struggle to sweep her back into the land of the living with earth magic, songs and buckets of fried chicken.
Book, Music and Lyrics by Caridad Svich

Directed by Shae Palic
Performance by the UMN/Guthrie BFA Acting Second Year Company
Location:
Liu Stage in the Kilburn Arena Theater
330 21st Ave S
Minneapolis, MN 55455
Parking Information:
The 21st Avenue Ramp
Enter on 21st Avenue, near the corner of S. 4th Street
Covered parking available, handicap spaces available, accepts credit cards and cash

Lot 94
Enter on S. 5th Street, near 21st Avenue
Handicap spaces available, accepts credit cards and cash, approx .2 miles from Rarig Center

Riverside Avenue
Street metered parking is sometimes available on Riverside Avenue.
Accepts cash and MPLS Parking App

For more information about UMN parking please visit https://www.pts.umn.edu/park/visitorparking.
Accessibility Information:
For ASL interpreting (or any other disability-related accommodations), please contact Qiuxia Welch at huxx0071@umn.edu at least two weeks prior to the event.
Organization Details: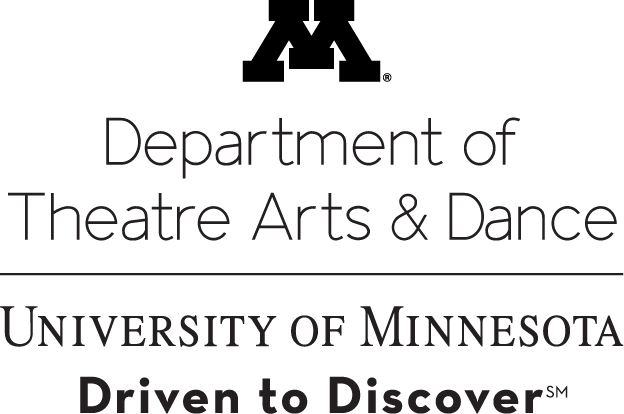 The University of Minnesota Twin Cities Department of Theatre Arts & Dance is a robust and well-rounded producing hub for creation, exploration, and artistic excellence. Our primary mission is to educate our students and our audiences about the performing arts and about the social issues and human emotions the arts speak to so powerfully. We are committed to realizing this mission by creating, producing, and studying works of theatre and dance, and performing them publicly for diverse audiences drawn from both the University and the community at large.
---
Reserve a Pass
Offer: Gemeral Admission — 2 Tickets
Date/Time: Sunday, October 31, 2021 7:30 pm
You must be logged in to reserve a pass.