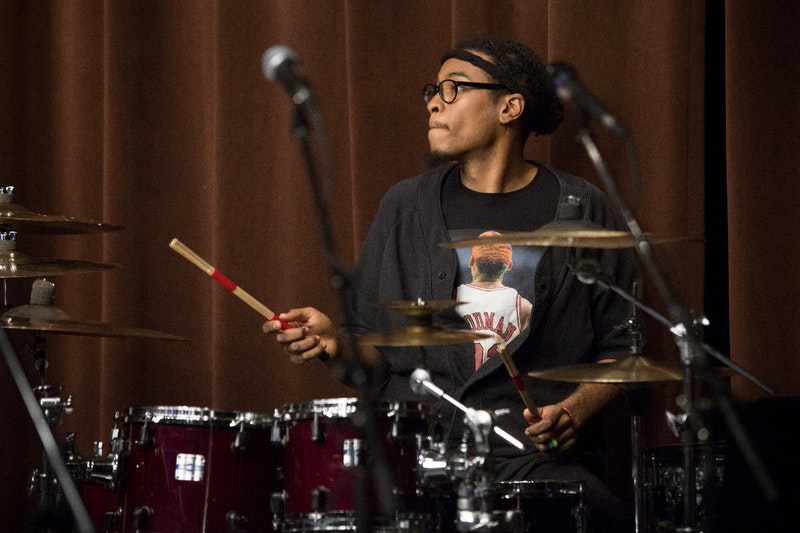 The Rondo Community Music Series - LA Buckner Band
Date:
Saturday, November 6, 2021
Offer:
Virtual Concert — Performance by The LA Buckner Band as part of the Rondo Community Music Series
Event Details:
Arthur LA Buckner sets himself apart from other drummers and musicians with his ability to appropriately incorporate Latin, blues, pop, hip-hop, and R&B influences into whatever style of music he is playing. He was a featured artist at the New Griots Festival held at the Guthrie Theater and is the co-host of Sound Field, a new video project by PBS exploring the music theory, production, history, and culture behind our favorite songs and musical styles. LA is a former Walker|West instructor.
RSVP today, for the Rondo Community Music Series and be sure to tell a friend!
Time: 7:00PM
Location:
https://www.crowdcast.io/walkerwest
---
Reserve a Pass
Offer: Virtual Concert — Performance by The LA Buckner Band as part of the Rondo Community Music Series
Date: Saturday, November 6, 2021
You must be logged in to reserve a pass.