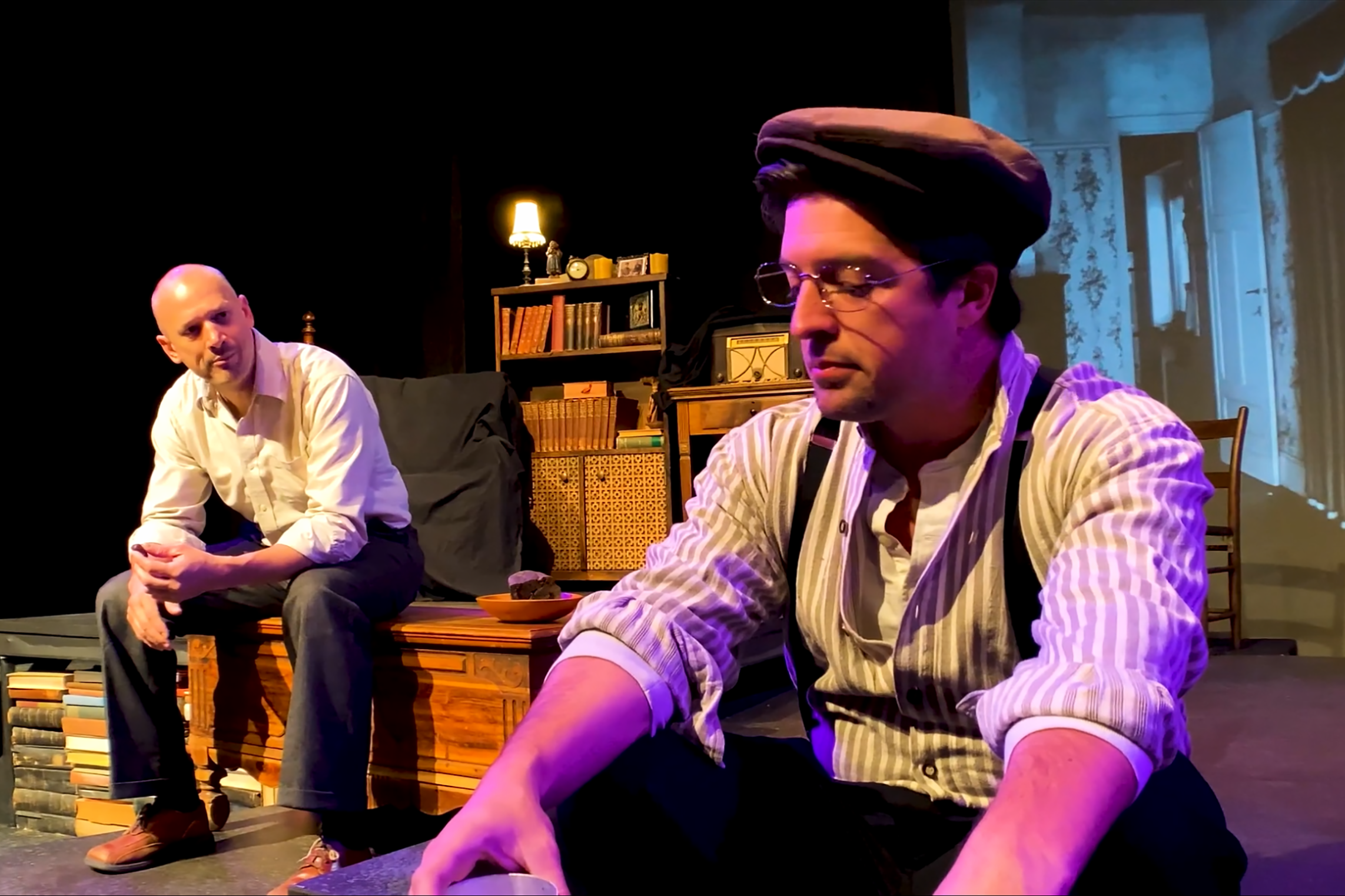 Open Window Theatre Presents: LOLEK
Date/Time:
Friday, May 14, 2021
7:30 pm – 8:45 pm
Offer:
Open Window Theatre Presents: LOLEK — 2 Half-price admissions to the in-person performance of LOLEK at Open Window Theatre ($30 for your pair of tickets)
Event Details:
This new and highly-acclaimed 3-person drama by Jeremy Stanbary brings to life the gripping true story of Karol Wojtyla (later Pope St. John Paul II) and his heroic resistance to the Nazi Occupation of Poland during WWII. Out of the depths of one of the darkest moments in human history rose a spiritual leader whose radiant faith, born of tragedy, would change the course of history. Starring OWT founders, Jeremy and Sarah Stanbary.
Location:
Open Window Theatre
5300 S Robert Trail #400
Inver Grove Heights, MN 55077
Hours of Operation:
Box Office Hours: 1-5pm Tuesday-Friday (over the phone or in-person by appointment) and 1 hour before performances
Parking Information:
Plenty of free parking available in our parking lot.
Accessibility Information:
Venue is wheelchair accessible. Please let us know about any special seating accessibility needs.
Organization Details:

We're a professional, multigenerational theatre telling redemptive stories of faith, hope, and reconciliation. Serving the Minneapolis-St. Paul metro area since 2011.
---
Reserve a Pass
Offer: Open Window Theatre Presents: LOLEK — 2 Half-price admissions to the in-person performance of LOLEK at Open Window Theatre ($30 for your pair of tickets)
Date/Time: Friday, May 14, 2021 7:30 pm
You must be logged in to reserve a pass.