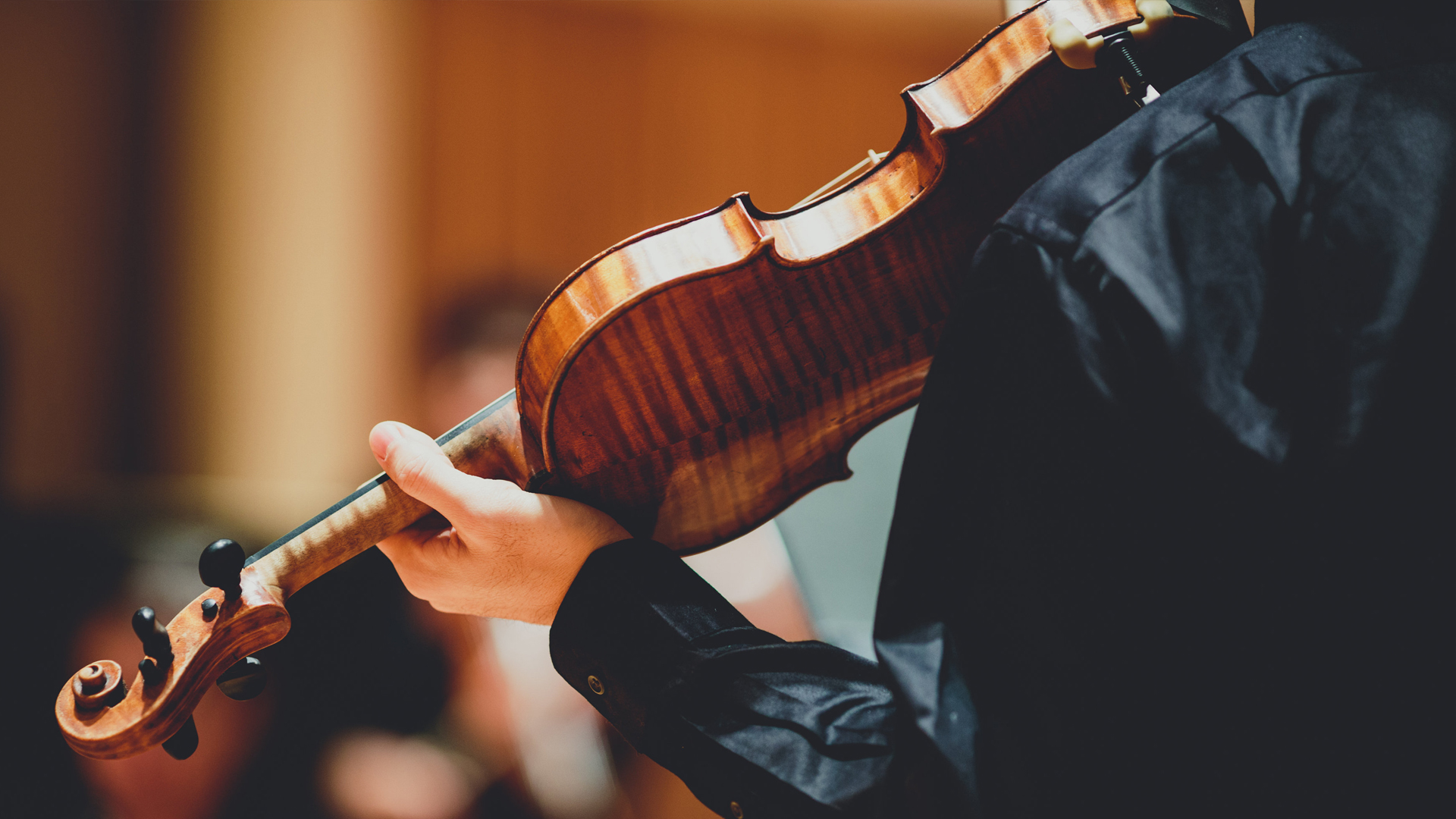 Sounds From Home
Date:
Saturday, April 10, 2021
Offer:
No Registration Required — A Free Virtual Event
Saturday, April 10, 8:00pm
Streaming via the SPCO Concert Library
Event Details:
This program centers around our complex and ever-evolving sense of home. It opens with SPCO Principal Oboe Cassie Pilgrim performing the world premiere of Elegy for Solo Oboe by former Composer-in-Residence Chen Yi. The program also features excerpts from Florence Price's String Quartet No. 2, infused with African American dances and Black idioms of the mid-20th century. Composer and musician PaviElle French reprises a movement from A Requiem for Zula, a symphony commissioned and premiered by the SPCO that revisits her upbringing in Saint Paul's Rondo neighborhood. Antonín Dvorák wrote his American String Quartet after moving to the United States, blending Czech influences with popular American music.
Location:
https://content.thespco.org/music/concert-library/live-stream/sounds-home
Organization Details:
Renowned for its artistic excellence, remarkable versatility of musical styles and adventurous programming, The Saint Paul Chamber Orchestra is widely regarded as one of the finest chamber orchestras in the world. Now in its 62nd season, the SPCO has recently undergone transformational change with the opening of its new home, the Ordway Concert Hall, the addition of a new generation of players, and significant changes in its artistic vision. The SPCO is primarily an unconducted ensemble that performs a broad range of repertoire from Baroque to new music and works in close collaboration with a dynamic roster of Artistic Partners, whose engagements with the orchestra have been postponed due to the COVID-19 pandemic. The virtuoso musicians of the SPCO present more than 100 concerts and educational programs in the Twin Cities each year. The orchestra's free online Concert Library receives more than 350,000 visits annually and offers both live and on-demand videos of concerts that can be viewed anytime, anywhere, completely free of charge. Through its partnership with Classical Minnesota Public Radio, the SPCO is regularly heard on public radio programs that reach nearly 850,000 listeners each week on over 250 stations. Additionally, the SPCO has released 67 recordings, including the 2018 Grammy Award-winning recording of Franz Schubert's Death and the Maiden with violinist and former Artistic Partner Patricia Kopatchinskaja. The SPCO has commissioned 150 new works and tours nationally and internationally, including recent engagements in Europe and New York City, and a prestigious residency with Cal Performances at the University of California, Berkeley.
---
Reserve a Pass
Offer: No Registration Required — A Free Virtual Event
Saturday, April 10, 8:00pm
Streaming via the SPCO Concert Library
Date: Saturday, April 10, 2021
You must be logged in to reserve a pass.