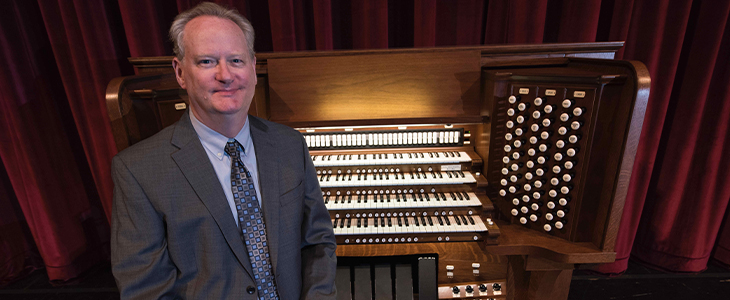 In Concert: University Organist Dean Billmeyer
Date:
Tuesday, May 25, 2021
Offer:
Register For One Free Household Ticket — Tue, May 25, 7:30 pm CST
Event Details:
University of Minnesota Organist Dean Billmeyer continues to showcase Northrop's restored pipe organ in a variety of works that illustrate the instrument's palette. The program will include music of Bach performed in Karl Straube's uniquely Romantic idiom.
Location:
https://www.northrop.umn.edu/events/concert-university-organist-dean-billmeyer-1
Organization Details: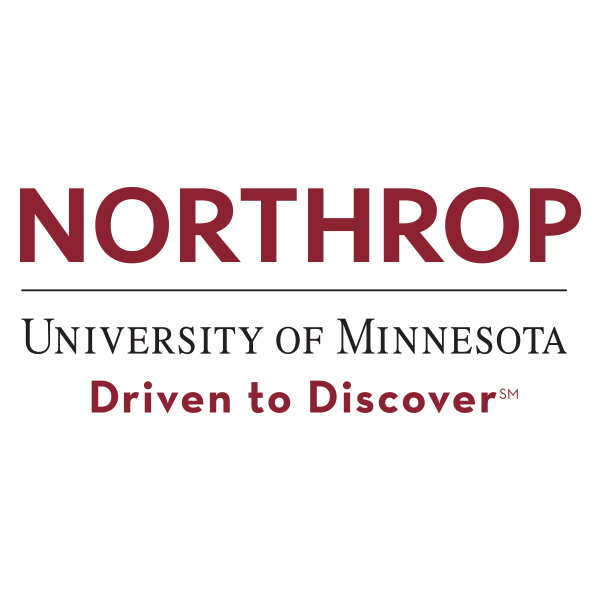 In the heart of the University of Minnesota Twin Cities campus, Northrop presents both online and in-person world-class dance and music performances, speakers, films, exhibits, and more.
---
Reserve a Pass
Offer: Register For One Free Household Ticket — Tue, May 25, 7:30 pm CST
Date: Tuesday, May 25, 2021
You must be logged in to reserve a pass.