TODAY IS MY BIRTHDAY
Date:
Friday, February 12, 2021
Offer:
1 Pair of Free Tickets — 1 Pair of Free Tickets
Event Details:
A COMEDY ABOUT LONELINESS IN THE AGE OF CONNECTION
Emily, a would-be writer, retreats home to O'ahu after Manhattan finally gets the best of her. But trading one island for another doesn't help. When she stumbles into a gig as an actor on a shock-jock radio dating show, she finds herself strangely determined to turn that fantasy into reality. Told through a playful mixture of phone calls, voicemails, and live radio spots, Stanton?s quirky show illustrates life with a thousand friends on Facebook, but no one to have dinner with on a Saturday night.
Location:
https://www.theatermu.org/today-is-my-birthday
Organization Details: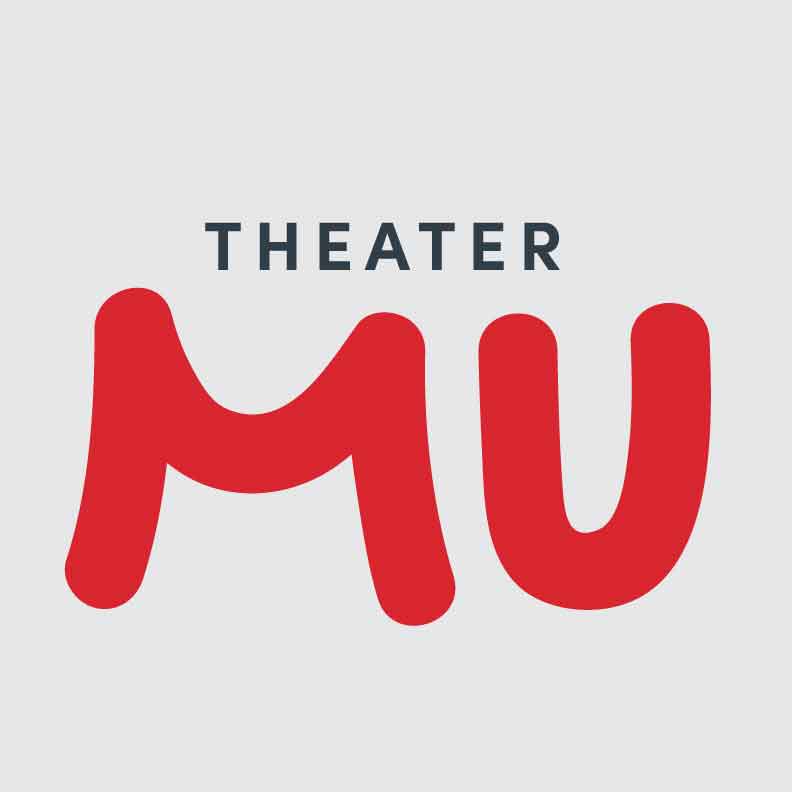 Theater Mu was first founded in 1992 as a theater company dedicated to bringing Asian American perspectives to the stage in the Twin Cities at a time when Asian American theater did not exist in the area and the community was rarely recognized. Over the years, we have grown into one of the largest Asian American performing arts company in the United States. Theater Mu has helped to develop and support the work of local and national playwrights, actors, directors, and musicians by premiering many new works, fostering a new generation of Asian American artists, and bringing Asian American voices to Twin Cities audiences.
---
Reserve a Pass
Offer: 1 Pair of Free Tickets — 1 Pair of Free Tickets
Date: Friday, February 12, 2021
You must be logged in to reserve a pass.