Museum Admission for Two
Date/Time:
Saturday, January 14, 2017
1:00 pm - 5:00 pm
Offer:
Standard Ticket
Event Details:
Visit Hennepin History Museum and enjoy our current local history exhibitions, including Ice Water and Opera Glasses, showcasing 150 years of local theater history! This is the final weekend; the curtain comes down on this exhibition on Sunday. Visit this show while you still can!
Your history. Your museum.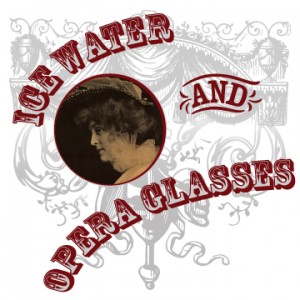 Location:
Hennepin History Museum
2303 3rd Ave S
Minneapolis, MN 55404
Hours of Operation:
Monday: closed
Tuesday: 10 am - 2 pm
Wednesday: 1 pm to 5 pm
Thursday: 1 pm to 8 pm
Friday-Sunday: 1 pm to 5 pm

Parking Information:
We have a free parking lot immediately adjacent to the museum. Additional parking is available on the street or in neighborhood pay lots. Bike rack on site.
Accessibility Information:
Visiting the museum at this time does require the use of stairs.
Organization Details: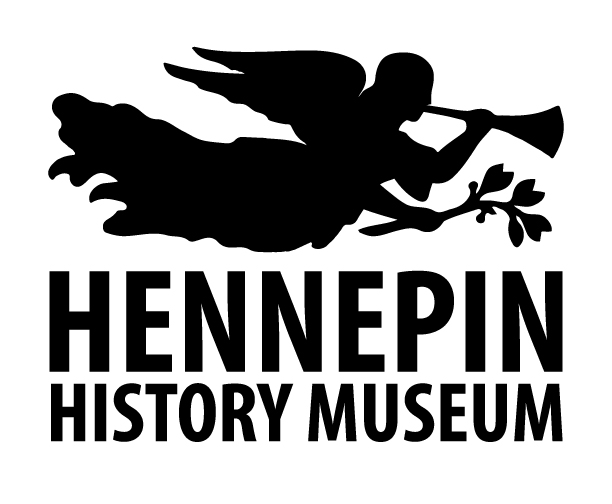 Hennepin History Museum saves and shares the diverse history of Hennepin County, Minnesota. Come experience our exhibitions, public programs, and library. Your history. Your museum.
Reserve a Pass
Offer: Standard Ticket
Date: Saturday, January 14, 2017
You must be logged in to reserve an offer.