Heart of the Beast Mask Making Workshop
Date/Time:
Saturday, January 14, 2017
3:00 pm - 5:00 pm
Offer:
Standard Ticket
Event Details:
Heart of the Beast Puppet and Mask Theatre is going to be at Hennepin History Museum! Come check out the final weekend of the "Ice Water and Opera Glasses" theater history exhibit, and then make your own accompanying mask to celebrate!
This activity is suitable for visitors of ALL ages. Because really, who doesn't love to break out the art materials and get creative?
Heart of the Beast uses water, flour, newspaper, paint, and unlimited imagination to tell stories that explore the struggles and celebrations of human existence. Drawing inspiration from the world's traditions of puppet and mask theatre and its lively roots in transformative ritual and street theatre, they create vital, poetic theater for all ages and backgrounds.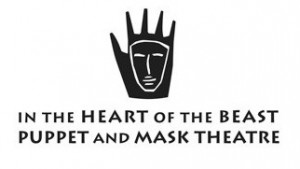 Location:
Hennepin History Museum
2303 3rd Ave S
Minneapolis, MN 55404
Hours of Operation:
Monday: closed
Tuesday: 10 am - 2 pm
Wednesday: 1 pm to 5 pm
Thursday: 1 pm to 8 pm
Friday-Sunday: 1 pm to 5 pm

Parking Information:
We have a free parking lot immediately adjacent to the museum. Additional parking is available on the street or in neighborhood pay lots. Bike rack on site.
Accessibility Information:
Visiting the museum at this time does require the use of stairs.
Organization Details: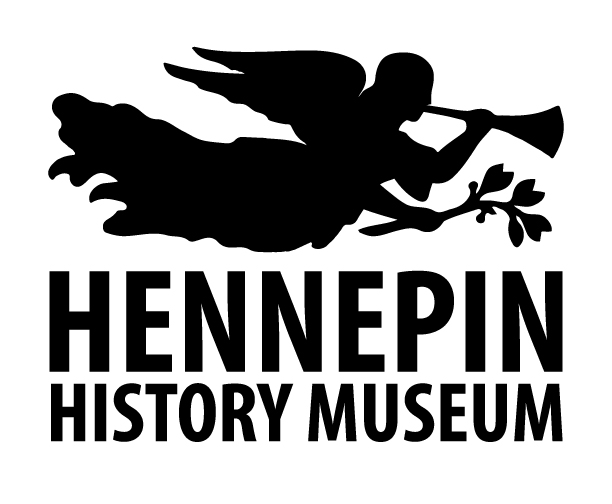 Hennepin History Museum saves and shares the diverse history of Hennepin County, Minnesota. Come experience our exhibitions, public programs, and library. Your history. Your museum.
Reserve a Pass
Offer: Standard Ticket
Date: Saturday, January 14, 2017
You must be logged in to reserve an offer.