Haydn's Surprise Symphony with Jonathan Cohen
Date/Time:
Friday, May 17, 2019
7:00 pm
Offer:

Event Details:
In a program spanning just 38 years of music, Artistic Partner Jonathan Cohen shows off the expressive range and influence of an impressive group of composers. Works by Mozart flank a C.P.E. Bach cello concerto performed by SPCO Principal Cellist Julie Albers. Although we might think that C.P.E. lived in his father Johann Sebastian's shadow, during the late 18th century, Carl Philipp Emanuel's reputation surpassed that of his father. The program also includes the Surprise Symphony by Haydn, one of C.P.E. Bach's greatest admirers.
---
Please note: All tickets will be held at will call. Please arrive at least 45 minutes prior to the concert to pick up your tickets. If you have any questions, or if you or a member of your party have any special accessibility requirements (e.g. wheelchair seating, large print programs, etc.), please contact our Ticket Office.
The Ticket Office can be reached by phone at 651.291.1144 between the hours of 12:00pm–5:00pm Monday through Friday and 11:00am–3:00pm Saturday.
Location:
Humboldt High School Auditorium
30 Baker St. E
St. Paul, Minnesota 55107
Organization Details: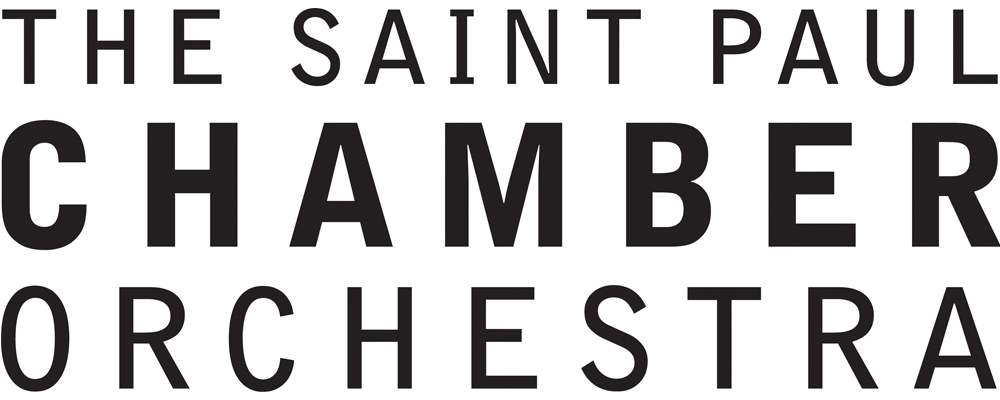 Renowned for its artistic excellence, remarkable versatility of musical styles and adventurous programming, The Saint Paul Chamber Orchestra, now in its 59th season, is widely regarded as one of the finest chamber orchestras in the world. Committed to championing new music, the SPCO is primarily an unconducted ensemble that works in close collaboration with a diverse series of Artistic Partners. The virtuoso musicians of the SPCO present more than 130 concerts and educational programs each year, and are regularly heard on public radio programs which reach 1.2 million listeners each week on 289 stations. The SPCO has released 67 recordings, commissioned 148 new works, and tours nationally and internationally, including performances in premier venues in Europe, Asia and South America. Recent engagements in Berkeley, CA, New York's Carnegie Hall, the Ojai Festival, and tours to Scandinavia and Central and Eastern Europe were met with great critical acclaim.
Reserve a Pass
Offer:
Date: Friday, May 17, 2019
You must be logged in to reserve an offer.