Eyewitness Views: Making History in 18th-Century Europe
Date/Time:
Tuesday, December 12, 2017
11:00 am - 4:00 pm
Offer:

Event Details:
In the 1700s, historic events and sights were documented by view painters. Commissioned by princes, popes, and ambassadors, such artists recorded memorable moments first hand, ranging from the Venetian carnival to an eruption of Vesuvius. This first-ever exhibition on the golden age of view-painting includes over 50 scenes of historic events. Turning the beholder into an eyewitness, these paintings, many never seen before in America, bring the spectacle of the past to life. Features key works from leading view painters, including Canaletto, Bellotto, Robert, Panini, and Guardi.
Location:
Minneapolis Institute of Art
2400 Third Avenue South
Minneapolis, MN 55404
Hours of Operation:
Tuesday and Wednesday - 10AM to 5PM
Thursday and Friday - 10AM to 9PM
Saturday - 10AM to 5PM
Sunday - 11AM to 5PM
Monday - Closed

Note: exhibition ticket sales end one hour before the museum closes.
Parking Information:
Off-street parking is available in a parking ramp just south of the museum and surface lots on the northeast and southeast corners of the museum. There is also street parking around the museum.
Accessibility Information:
The Minneapolis Institute of Art offers services that make museum programs and exhibitions accessible to all visitors. We welcome you! Please visit http://new.artsmia.org/visit/services-for-visitors-with-disabilities/ for detailed information.
Organization Details: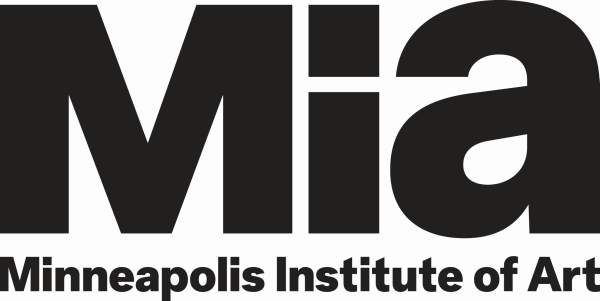 Mia inspires wonder with extraordinary exhibitions and one of the finest wide-ranging art collections in the country. From Monet to Matisse, Asian to African, 40,000-year-old artifacts to world-famous masterpieces, Mia links the past to the present and enables global conversations.
Reserve a Pass
Offer:
Date: Tuesday, December 12, 2017
You must be logged in to reserve an offer.