Creative Movement/Drum
Date/Time:
Monday, February 27, 2017
11:00 am - 11:45 am
Offer:
Free Dance Class
Event Details:
Ages 3-5 . Children will grow in physical awareness and build basic movement skills, balance, coordination, flexibility and strength. Students will expand their knowledge of musical instruments and the connection between dance and music, learn basic rhythmical movement phrases. and improvise and create dance ideas that communicate an experience or theme.  Families must contact TU Dance in advance to reserve a spot before attending.  Please email education@tudance.org
Location:
TU Dance Center
2121 University Avenue West
Saint Paul, MN 55114
Hours of Operation:
Studios are open a minimum of one half hour prior to the scheduled class time. Building hours subject to change.
Parking Information:
Free parking located in front of the studios. Please do not park in the Subway lot you may be towed.
Accessibility Information:
Please contact us for more information on accessibility: Education@tudance.org
Organization Details: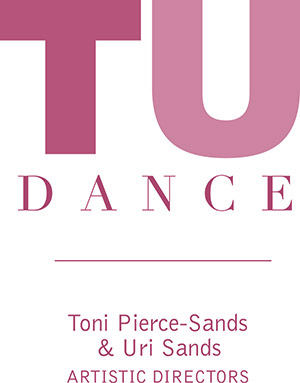 Founded in 2004 by Toni Pierce-Sands and Uri Sands in Saint Paul, Minnesota, TU Dance is a leading voice for contemporary dance. The professional company is acclaimed for its diverse and versatile artists, performing work that draws together modern dance, classical ballet, African-based and urban vernacular movements. Through celebrated performances of the professional company and accessible dance education at TU Dance Center, TU Dance provides opportunities for everyone to experience the connective power of dance.
Reserve a Pass
Offer: Free Dance Class
Date: Monday, February 27, 2017
You must be logged in to reserve an offer.